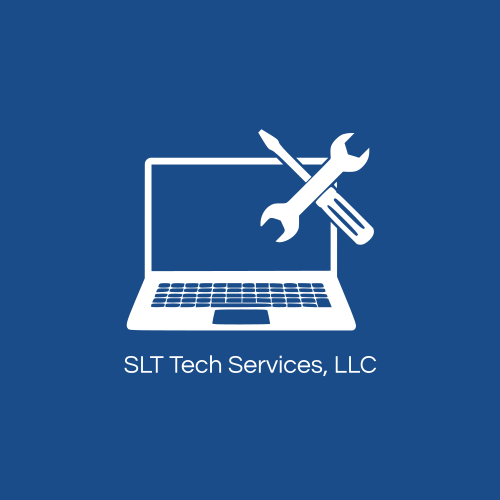 Hours of Availability:

Monday: 5pm – 10pm CST
Tuesday: 5pm -10pm CST
Wednesday: 5pm – 10pm CST
Thursday: 5pm – 10pm CST
Friday: 5pm – 10pm CST
Saturday: 8am – 10pm CST
Sunday: 8am – 10pm CST

It's no secret, we're not your typical 9 to 5 business with dozens or hundreds of employees like everyone else. In fact, at the moment, SLT Tech Services, LLC is currently a Sole-Proprietorship, owned and operated wholly by one local entrepreneur outside of his daytime position as a Systems Administrator.

That being said, this does not reflect on SLT's strive and commitment to our customers and ensuring that their needs are well taken care of in a timely manner. Your support needs and your business are our top priority.
If you need daytime assistance, there are already a large amount of IT vendors out there that can handle your support requests. Heck, we can even help put you in touch with some of them if need be. However, the prime advantage to this service model is that we can offer support to you at our normal, highly-competitive rates, as opposed to excessively higher-priced, after-hours support rates other businesses may charge for the same work.
In the end, it's all about perspective. In regards to Network Administration and IT management tasks, often many issues require work outside of normal business hours to avoid any unnecessary downtime, and for the majority of residential customers who work first shift, not having to take time off of work to get support is a godsend. Again, this is where we excel and can really be a great asset to your team.